Applied Art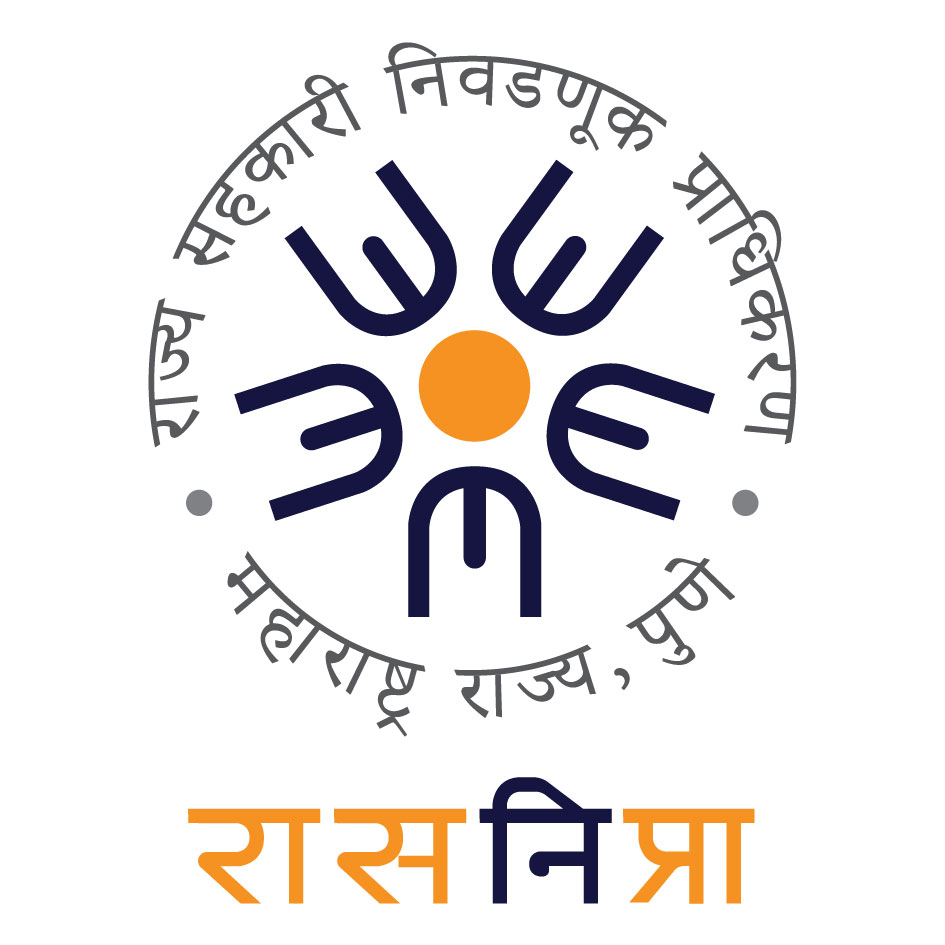 Applied Art department offers B.F.A. Degree in Applied Art under the affiliation of Savitribai Phule Pune University.
The degree in Applied Art is approved by All India Council for Technical Education (AICTE), New Delhi. The department has spacious lecture halls, well-equipped studios for various courses and audio-visual facilities. It is fully equipped with up-to-date studios.
Our teaching Faculty includes highly qualified, experienced, dedicated and student-caring teachers. They are dynamic and keep updating themselves with research and further higher education.
In addition we are associated with renowned academicians as visiting faculty as well as industry experts as honorary visiting faculty.
Renowned personalities from the field of Visual Art are invited regularly to visit the college. They are invited to give demonstrations, conduct workshops and guide the students periodically to enrich the students with their knowledge and experience.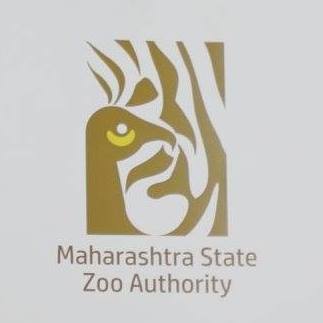 Students are encouraged at all levels, to take part in various state and national competitions, exhibitions, sports and other extra-curricular activities.
Competitions are arranged by Authorities like Maharashtra State Zoo Authority, State Cooperative Election Authority, Government of Maharashtra to design their corporate identities and our students have marked their success by producing award winning designs.
Today this department has 240 students pursuing Applied Art form all over the country. The College has produced excellent results every year.
The department had well established placement and internship cell to provide a platform to students to launch them in industry.