Campus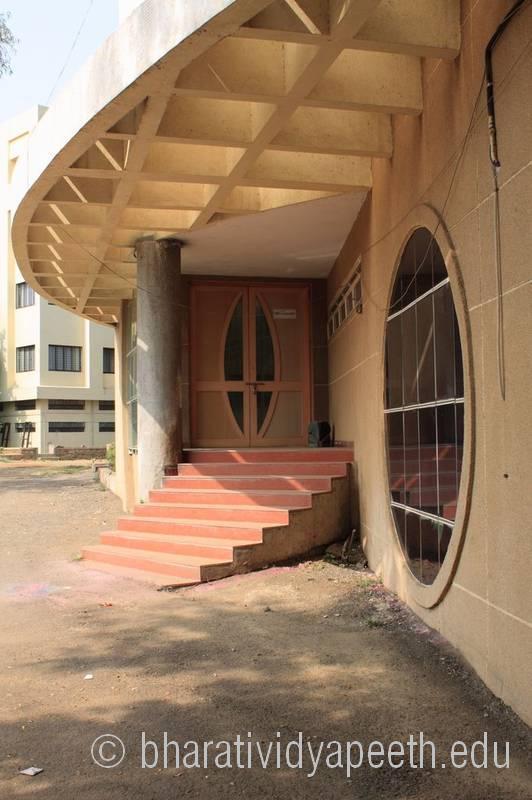 The Campus is located on the Pune - Satara Road, Pune - 411043, Maharashtra, India. A magnificent entrance leads the student in the Bharati Vidyapeeth Campus. Well maintained roads with trees on both the sides adjacent to well-built pavements lead you to the various college buildings. Bharati Vidyapeeth's College of Fine Arts is housed in an ultramodern and attractive building with spacious lecture halls, well-equipped studios, Labs and an exclusive Art Gallery.
The Campus has all the required facilities for the students including a Ground, Gymnasium, separate ladies and gents' Hostels, Canteens, Hospitals, Bank, Guest House etc.
In view of the offering safe and secure environment for our students and staff, 24 hours security is provided for the campus.
The Campus has Allopathic Hospital, Homeopathic Hospital, Ayurvedic Hospital, Dental Hospital and different O.P.D.s that can cater to all types of medical requirements and are available 24x7.
A well-furnished Guest House is available to accommodate guests and visitors.